wp-slider-hands
Worship with us every Sunday
Both In-Person and Online
wp-slider-service
We are the Bridge that
Links Church and Community.
wp-slider-worship-hands
Plan a Visit to Join Us One Sunday Morning.
wp-slider-bible study
Join us for Our
Weekly Bible Study
OUR MISSION
As the Body of Christ, we the members of Buttonwood United Methodist Church believe that our mission is to be the bridge that links this church and this community together.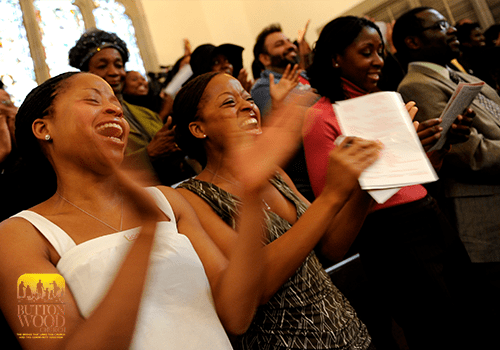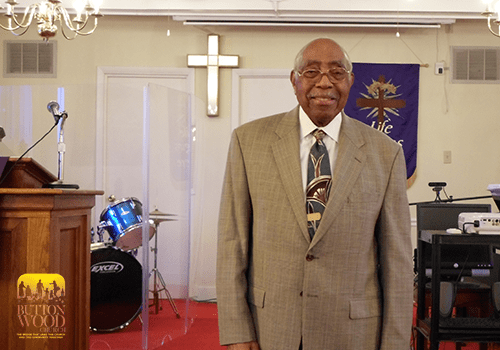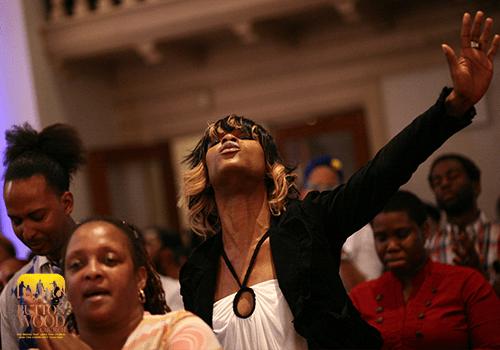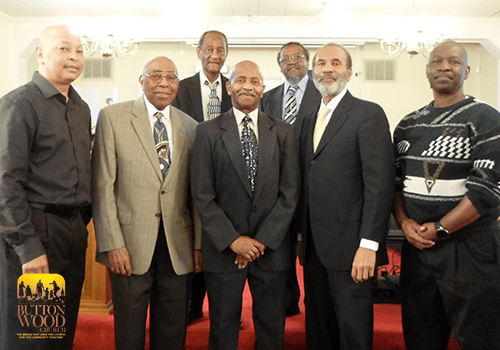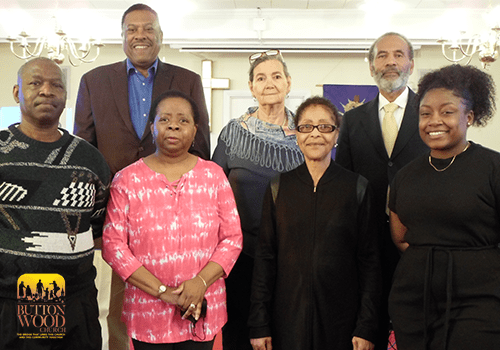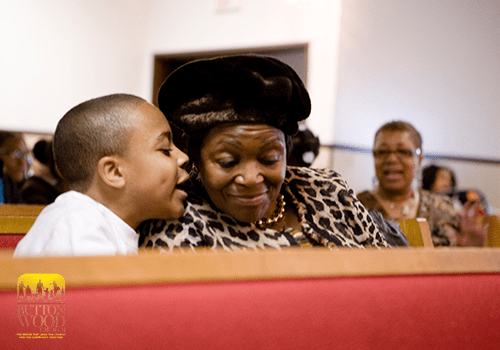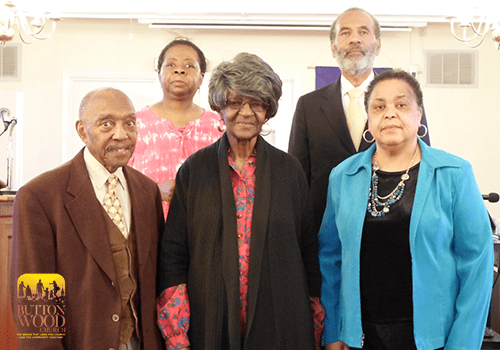 Plan a Visit
There's no better way to experience Buttonwood UMC Church than in-person! Our faith family gathers each Sunday Morning at 9:00 AM. Join us this weekend for worship and teaching.
There are no upcoming events at this time